PhD positions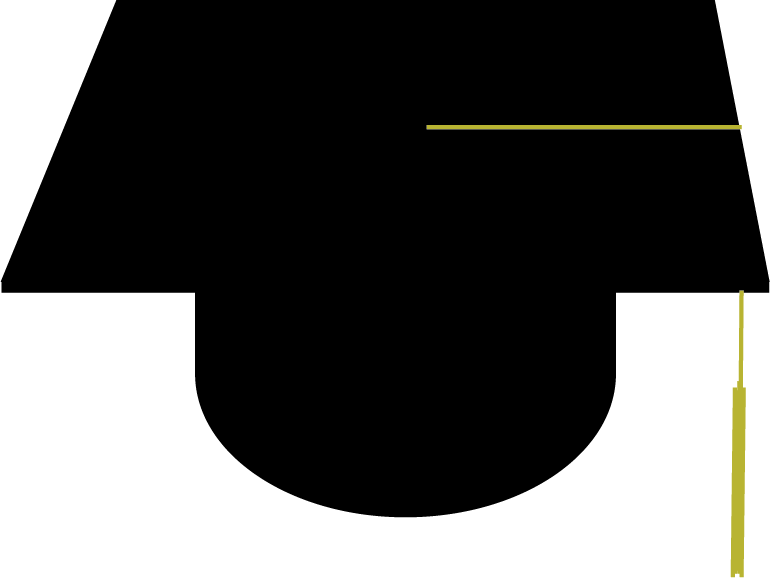 We currently have one opening for a PhD student, with several project options. You could either work, on new players in translation quality control, with a focus on budding yeast, or explore whether sequence-specific translation inhibitors trigger translation quality control in mammalian cells. We are recruiting with the winter call of the International PhD programme (IPP) that brings together an international community of talented PhD students in the life sciences and offers a structured programme with ample training and networking opportunities. Please find details about our potential projects here.
What potential applicants for a PhD should bring:
You should hold or be about to finish an M.Sc. or equivalent, have a strong academic record, as well as some experience in "wet lab" work, in molecular biology, biochemistry or related fields. Experience working with RNA and deep sequencing would be beneficial but is not mandatory. In addition, you should be willing to do your own (at least basic) bioinformatic analyses, but don't worry if you haven't got experience - we can teach you that. A good command of English (written and spoken) is mandatory, German would be a plus. You will get to teach - both, courses and interns/B.Sc/M.Sc. students - and thereby build your leadership skills. And finally, as we are still a young research group with a rather small team, you will be involved in further building up this lab, and can contribute to shaping its identity.
Please contact me for more information.
B.Sc., M.Sc., practical year, internships
We are happy to host interested students for shorter and longer projects.
At the moment, we can especially offer internships/modules or theses for M.Sc. students. Please contact me for more information.
If you are interested in doing a B.Sc. thesis with us, this is also possible, depending on availability. Please contact me for more information.